Quick and Easy Home Solution
We want to buy your multi-family properties for cash at fair market value in Southeast, USA.
From Duplexes to 300+ unit apartment complexes, we want to buy your property!
If you're looking to sell your multi-family property or apartment complex quickly and without buyer financing issues, you've come to the right place.
We are a private investor group that specializes in multi-family acquisition and management of duplexes, triplexes, and quads, up to large scale multi-family apartment complexes. Since 2009, our partners and investor groups has been involved in the acquisition of over $4.5 billion in multi-family properties.
Our mission is to facilitate off market transactions with owners seeking quick, easy, and quiet transactions… no matter the reason.
We want to buy your property even if:
You're facing foreclosure
There are delinquent or problematic tenants
The property suffers from deferred maintenance
You've inherited a building that you don't want to manage
You simply want to offload your investment to free up cash
We are direct buyers, not wholesalers or brokers, meaning we're going to purchase your property ourselves — not list it for sale or find another buyer. Use our online questionnaire down below to request a price evaluation of your property.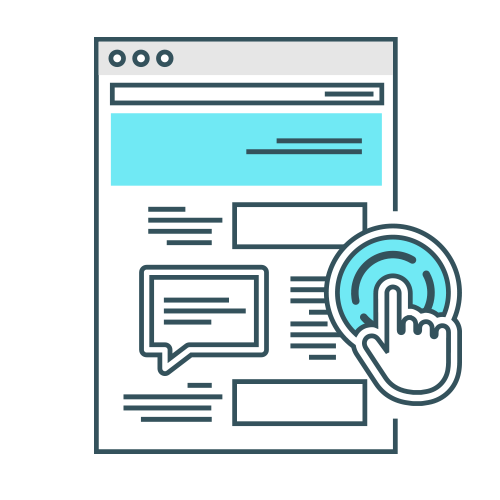 Step 1:
Tell us about your property using our easy online questionnaire.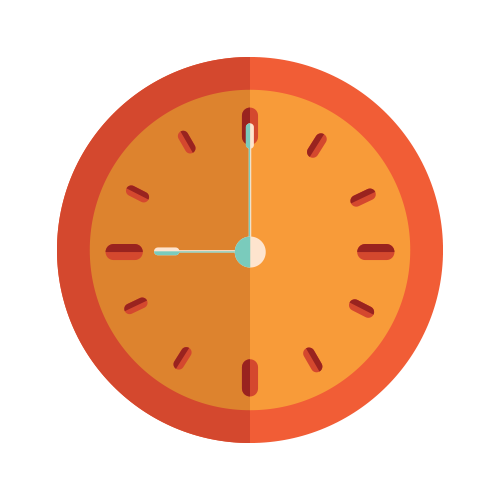 Step 2:
We schedule an onsite inspection of the property.
Step 3:
We submit a no obligation cash offer.
We buy properties in the Southeast including:
North Carolina
South Carolina
Georgia
Florida
Tennessee
Alabama
Mississippi
Louisiana
Texas
If you have a property outside of these states, we still may be interested, however will need additional time to perform an onsite inspection.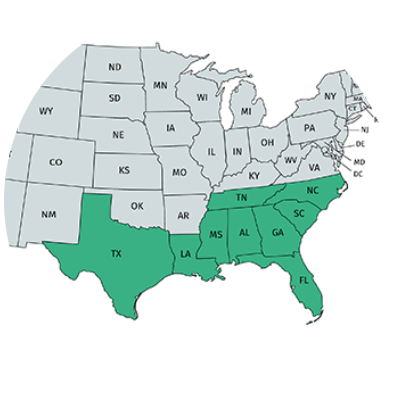 You Want To Sell? We Want To Buy
If you'd rather talk to someone right now instead, you can call 24 hours a day, 7 days a week and we can start the process now (678) 593-2770
When you fill out the property information form below we will contact you within 24-48 hours in regards to buying your property at a fair price on the date of your choice.
Property Information Form
We will contact you within 24-48 business hours.
                                            We can buy for cash, or we can buy on terms.
Use the form above to request an evaluation or offer on your property. If you have any questions, please email info@myquickandeasy.com or call (678) 593-2770.